SD-WAN
Software-Defined Wide Area Network
Reduce bandwidth costs
and deploy faster.
SD-WAN delivers increased network agility and cost reduction, abstracting the underlying principle of the network hardware and transport characteristics from the applications that use the network.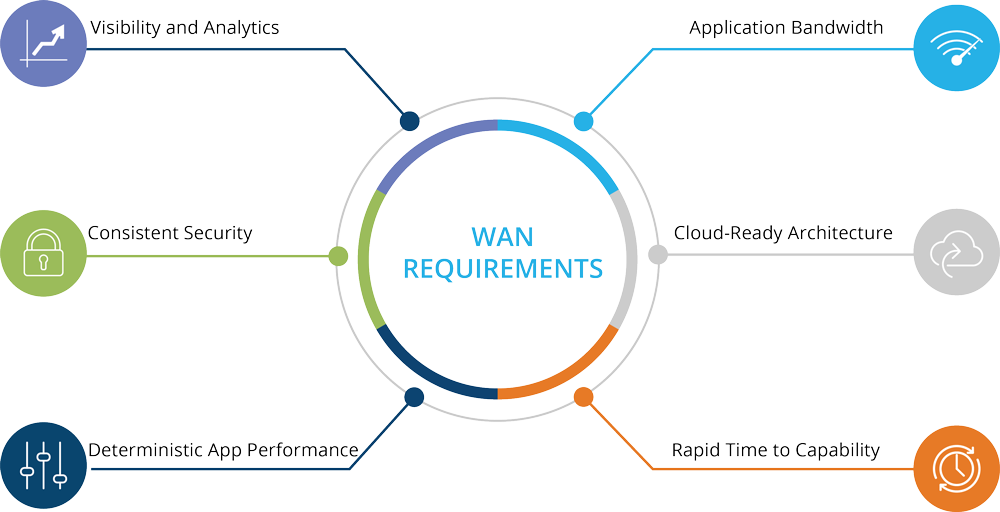 Advantages of SD-WAN Solutions
SD-WAN solutions that provide software abstraction creating network overlay
and network software services agnostic of the hardware.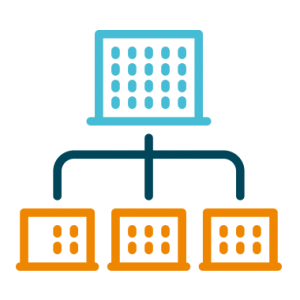 Simplified Networking
Provision branch offices faster with automated zero-touch deployment, simplified configuration, orchestration and on-going monitoring with centralized troubleshooting tools. Simplify branch infrastructure with the ability to insert network services on the branch edge, in the cloud or in the regional and enterprise data centers. Enable multiple links, devices and services to coexist and interoperate with incumbent solutions and make the branch agile.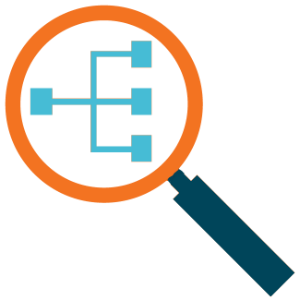 Optimize Performance
Optimize application performance, secure access to enterprise and cloud applications. SD-WAN provides consolidated monitoring and visibility across multiple WAN links and service providers. Integrated management and reporting systems deployed by most enterprises today. Provisioning new applications for branch use without intensive IT re-configuration, freeing IT resources to work on more critical internal operations.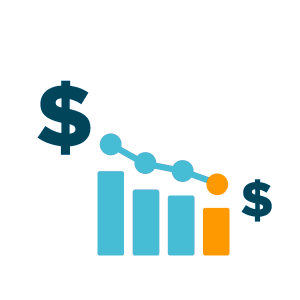 Reduced costs
Delivered with ease and enable branch offices with ordinary broadband as enterprise-grade WAN. Reduce hardware-delivery costs by choosing from deployment options based on the outcomes and needs of your organization. Solutions tailored to fit the way you do business. Increase bandwidth without time consuming and expensive deployments, reducing management needing multiple truck rolls to deploy, monitor and troubleshoot..