"I've enjoyed working with Kasey at LANTECH over the years. They have always been very responsive to emails, phone calls and our company's overall business needs. Very happy with the service and strongly recommend them to anyone considering LANTECH as their solutions integrator."

"Our office of about 25 people was in need of network and phone upgrades. Unfortunately, our documentation had become outdated and was seriously lacking. LANTECH came in and provided a complete assessment of our situation with various alternatives. They completed the work and gave us a fully updated set of documentation. Subsequently, we had the team conduct some of the suggested upgrades and compliance issues which have made our team much more productive. We thank the team at LANTECH and look forward to having them back for any future IT needs."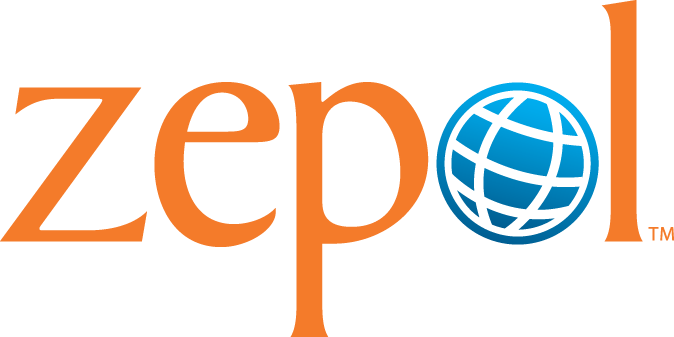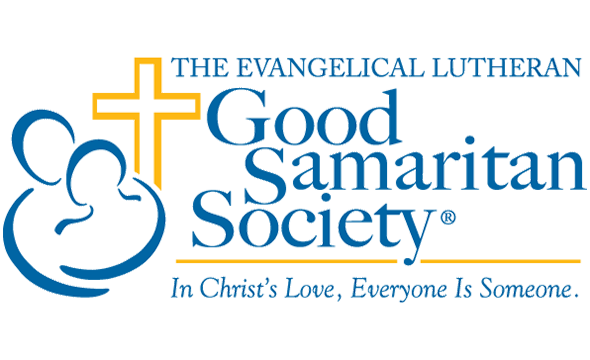 "Kasey's team at LANTECH helped us with our major project rollout for The Good Samaritan Society. Their firm is an excellent company to work with and are a go-to resource for our organization. They always get the job done on budget and on-time!"