Why choose us?
Solutions tailored to your project.
LANTECH understands the needs of construction and development firms. We believe providing the right solution for the client is more of a priority than making a large sale. Our team will honestly assess your needs, then provide a detailed account of your options and outline the services necessary to implement your project and expectations.
Jobsite Security Cameras
Learn more about the features available for jobsite video surveillance.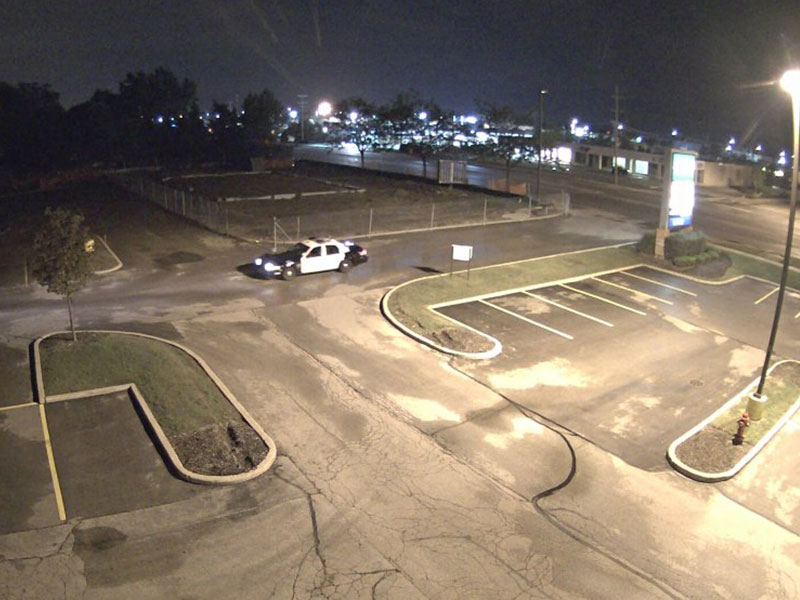 Video Recording Watch or download security videos by date and time directly from the web interface. No extra equipment is required and you never have to go onsite to access your recordings. Not only will you watch for thefts after hours, you can also review jobsite activity from the workday. Provide video evidence of thefts to law enforcement, review incidents internally, or simply watch and share videos of project activity. You have complete project documentation capabilities. We can help you choose which package fits your project and budget. We assess your environment and provide a comprehensive plan for your workplace.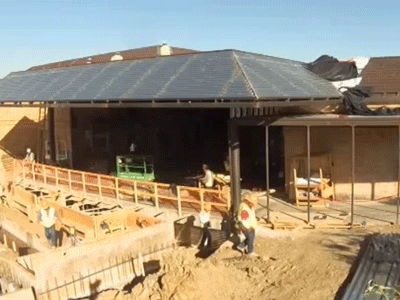 Live Video Feeds View live images or streaming video from your jobsite – anytime, from anywhere. You can log-in from any device and see what is happening on your jobsite in real-time. Our camera packages capture incredible detail and display your images in crisp format. You can also watch live video from your jobsite to see activity live. Our camera packages come with collaboration tools, project dashboard, sharing, albums, image markup, automation, viewer stats, and more!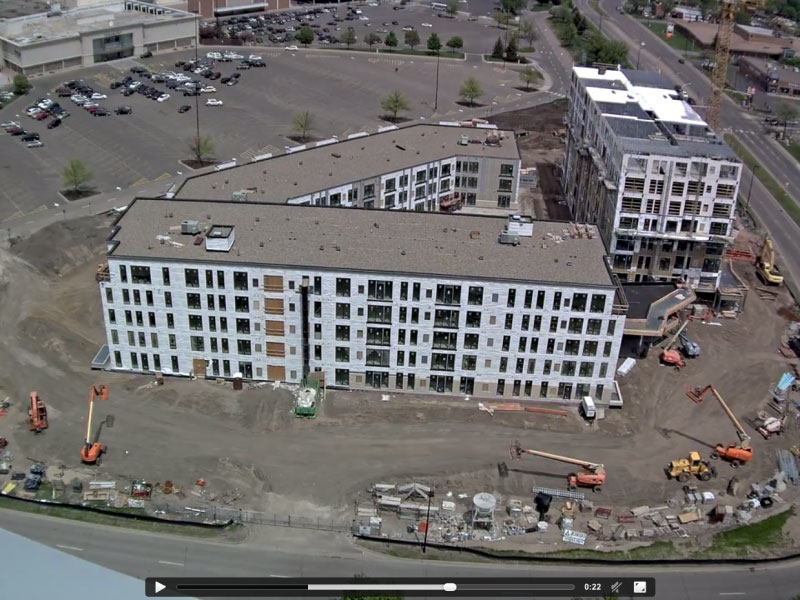 Time-lapse Images Schedule time-lapse to take periodic images of your project, providing a stunning and high-quality visual, documenting key milestones and showcasing your progress. Watch and download time-lapses anytime, anywhere. With robotic PTZ cameras, you can even time-lapse multiple different areas. Video is a powerful marketing tool that makes a lasting impact on your customers, harness this tool to provide added value to your construction projects.